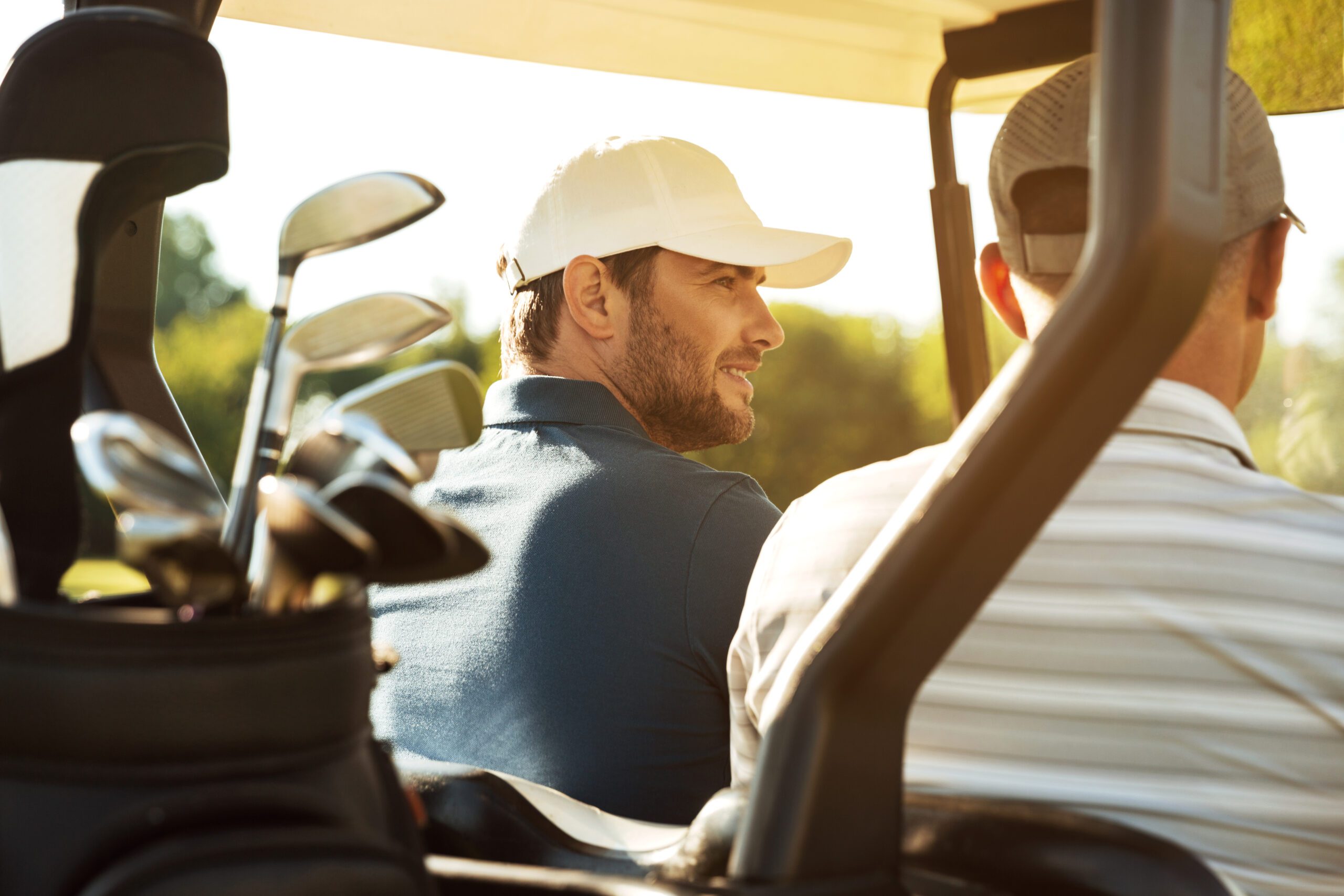 Skyline Men's Club
The Skyline Men's Club is hosting a monthly golf tournament at Skyline Golf Course in Cathlamet, WA starting in September. Each tournament is open to the public. Enjoy 18 fun and challenging holes and afterward, relax with local craft beer from River Mile 38 Brewing Co. while overlooking the majestic Columbia River.
 Tournament Date: Sunday, September 18th
 Shotgun Start Time: 9:00 am (8:30 am check-in)
 Format: 18 Hole Partner Best-Ball: A team of two players hit their own ball and use their own handicap to receive a net score on each hole. The best net score of the partners on each hole is the team score for that hole. The lowest team score for 18 holes is declared the winner.
 Tournament Registration – $50 cash per team (does not include green fees / cart rental)
Payout (cash prize)
1st place – 40%

2nd place – 30%

3rd place – 10%
 Deadline to register: September 12th
Current USGA Handicap numbers required for each golfer

Limited to 20 teams
 For tournament info and cart registration, call 360-849-9320.