Skyline Golf Cathlamet, wa
Skyline offers both traditional golf and disc golf.





– 2023 RATES –
Traditional (Ball) Golf
9 Holes: $15 ($30 with cart)
18 Holes: $20 ($40 with cart)
Disc (Frisbee) Golf
18 holes: $10 ($25 with cart)
Additional Round: $5 ($10 with cart)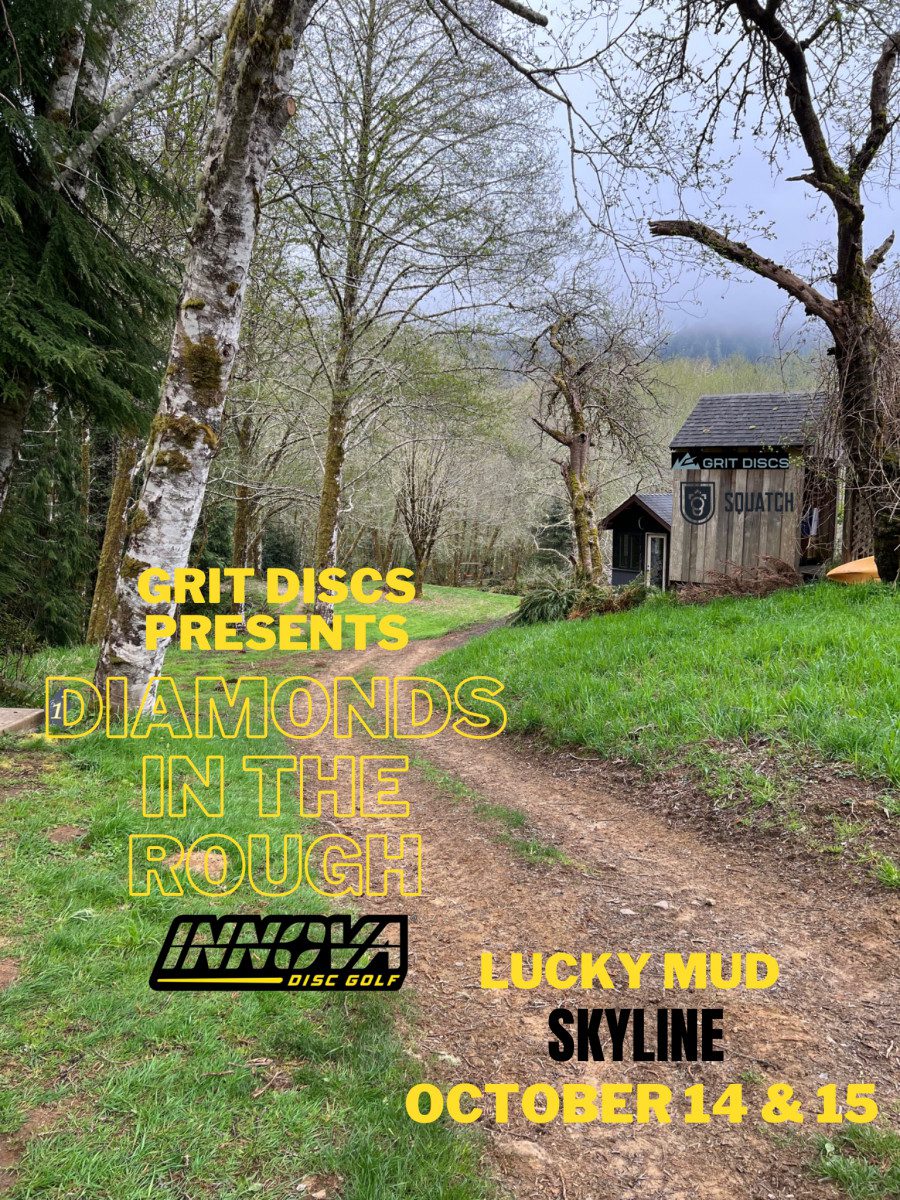 Grit Discs is bringing the much talked about event to southern Washington!
We are playing BOTH Lucky Mud and Skyline in one amazing weekend! You won't want to miss this!
Each division will play tee times at Skyline Golf Course and will play a shotgun start (2 rounds) at Lucky Mud (playing the Raven's Run layout!).
Professional players will be playing for cold hard cash, bragging rights, and a Champion trophy (for each division)
Amateur players will get a custom disc with the event artwork on it, scrip payouts, and a champion trophy (for each division). More player pack items being worked on